Konnichiwa!
こんにちは!
I'm Asuka sensei.
I help people become fluent in Japanese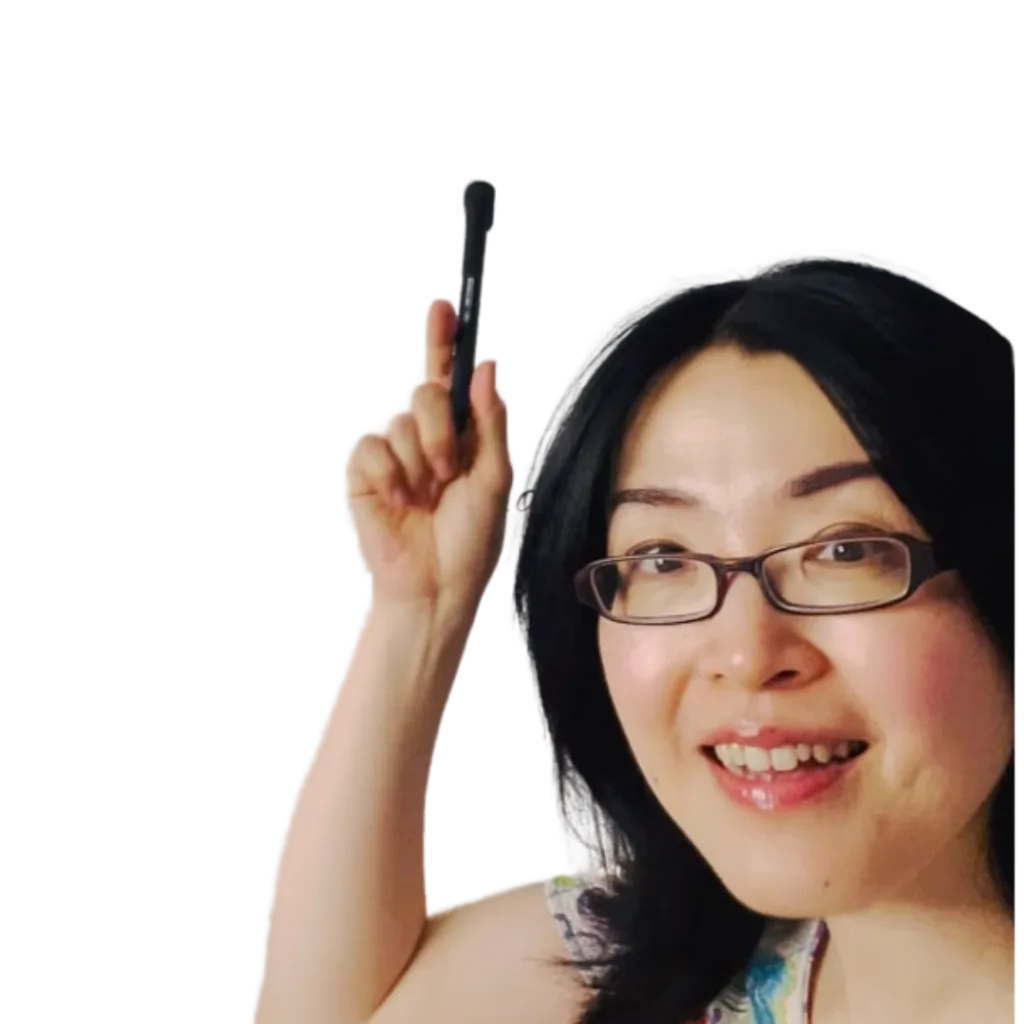 Interested in Learning Japanese?
Subscribe to my newsletter to get Japanese study tips and the latest news.
Download Free Japanese Learning Resources
Hiragana Katakana Charts Booklet
Do you want to learn Hiragana and Katakana?
These useful charts cover ALL the Hiragana and Katakana characters, including Katakana-only spellings!
This booklet is written in the standard font that ALL Japanese schools use to teach pupils how to write Japanese correctly.
Download it now!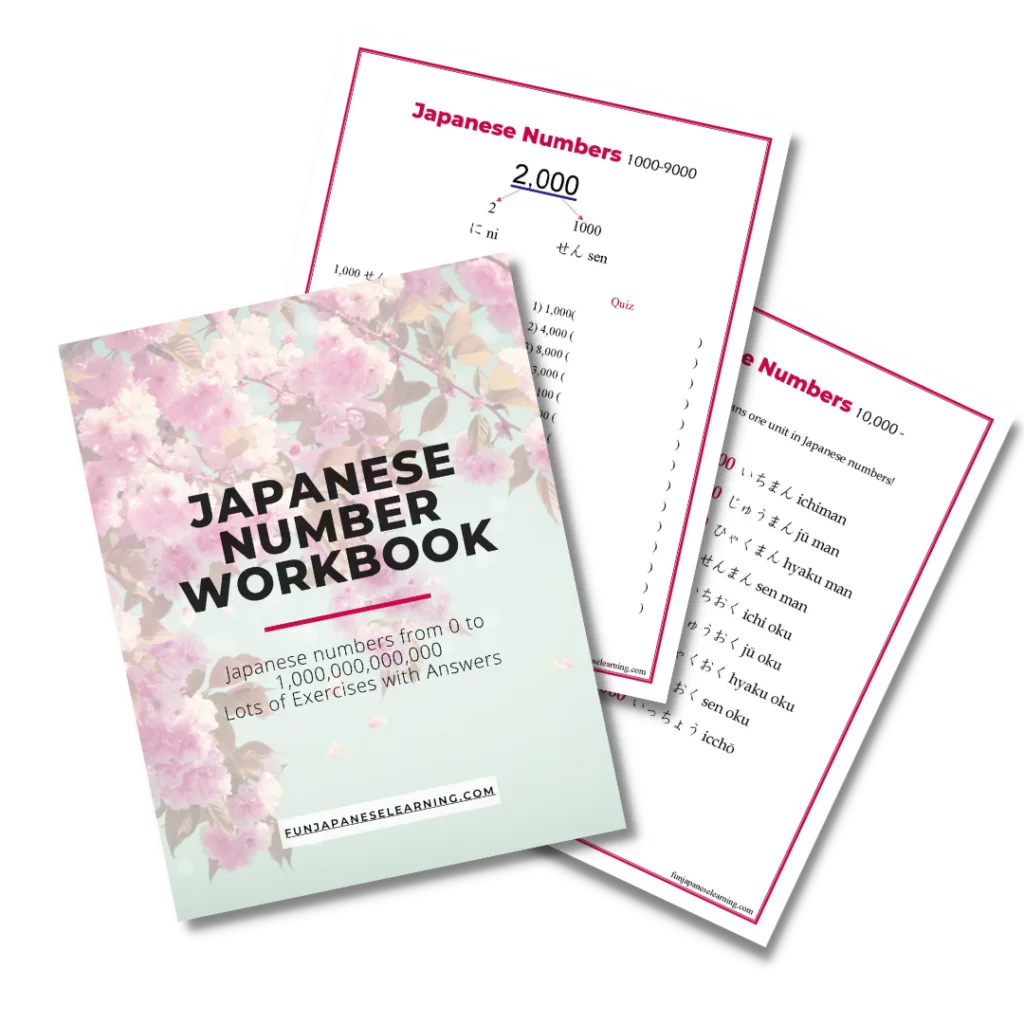 Japanese numbers are mostly logical, but there are some tricky bits here and there.
Get this Japanese number workbook and read Japanese numbers confidently!
This workbook shows you how to read Japanese numbers from 0 to 1,000,000,000,000.
It includes plenty of exercises with answers so that you can read Japanese numbers correctly.
Get this valuable workbook for your reference.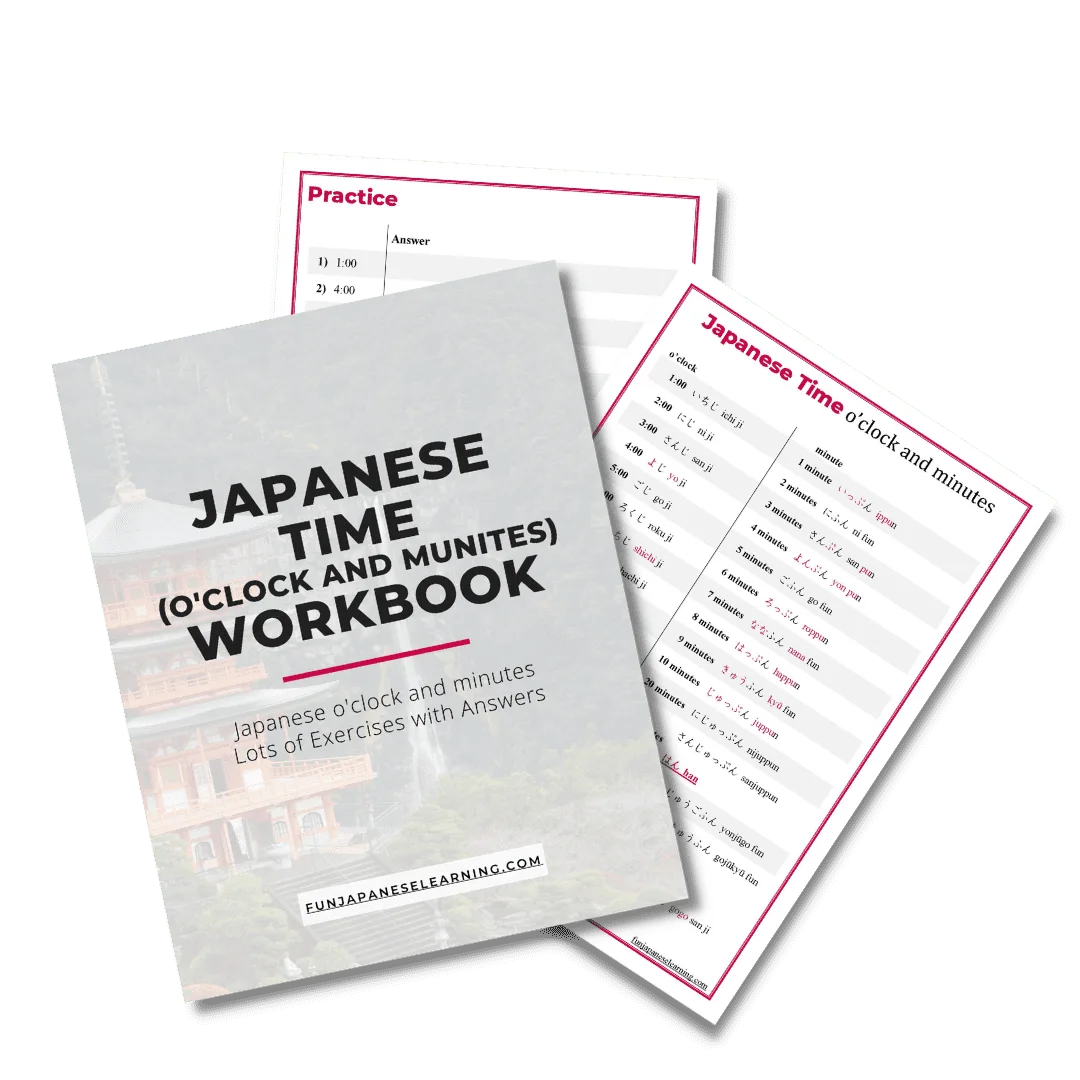 This workbook includes Japanese o'clock and minutes words and exercises with answers.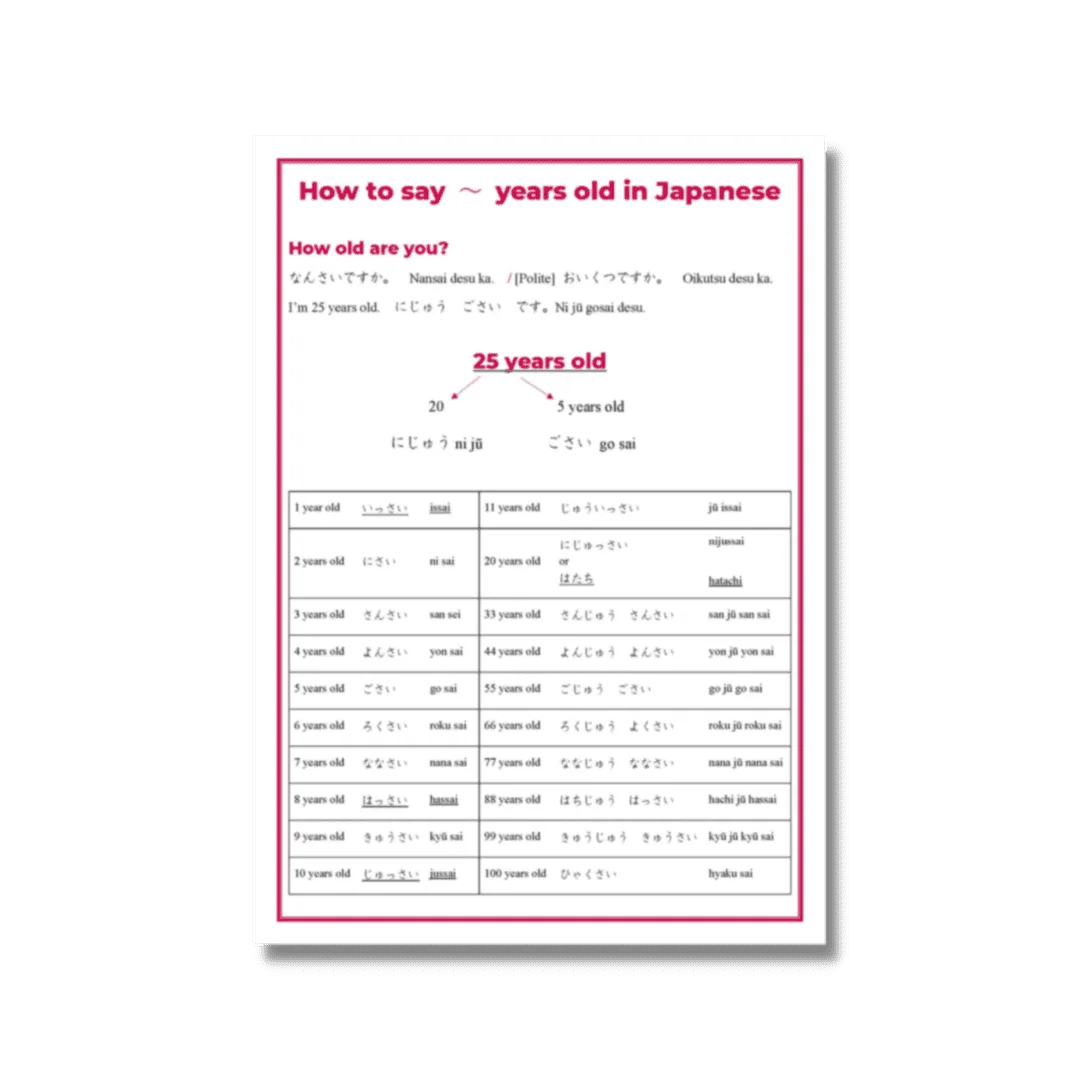 This list covers how to tell age in Japanese from 1 year old to 100 years old!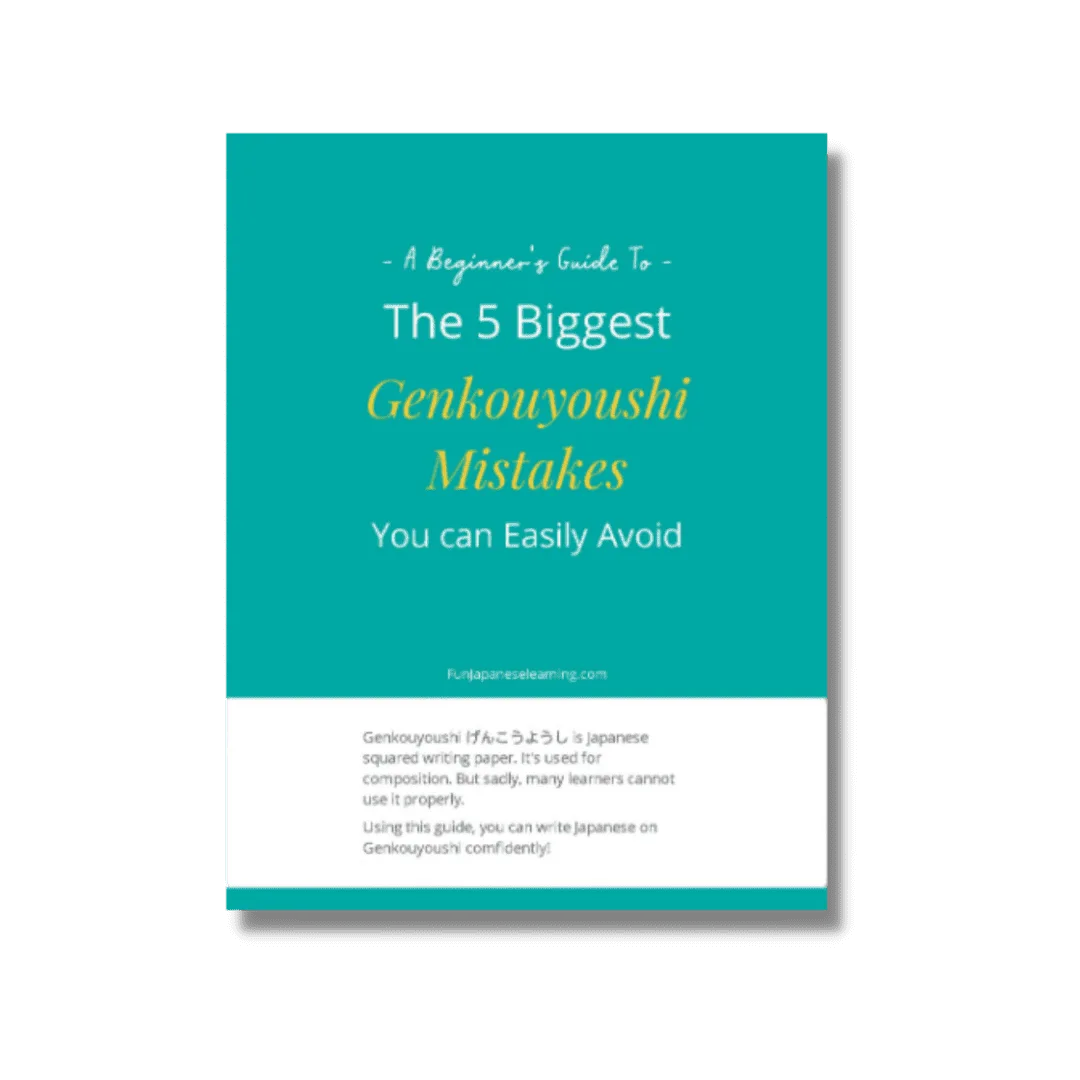 Do you want to write Japanese on Genkouyoushi, Japanese squared writing paper? There are several rules you need to remember. Get this booklet and avoid embarrassing mistakes!
You can enjoy learning Japanese with these books.
Subscribe to my Japanese newsletters!
You will receive Japanese study tips and the latest news.